Law Office of Jeffrey Miller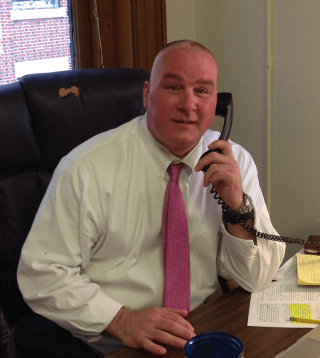 Jeffrey Miller
Criminal Defense Attorney
The Law Office of Jeffrey Miller is a small law firm focused on treating each client as if you are the firm's only client.  I am an experienced trial attorney focused on criminal defense.  I practice criminal defense in the District, Municipal and Superior Courts in Massachusetts.
"Every battle is won before it is fought."  You may have heard this phrase in the past.  This is the strategy I employ in every case.  The key to a successful criminal defense is to challenge every aspect of the government's evidence.  Thorough investigation, a comprehensive motion strategy and exhaustive preparation for cross examination are the building blocks for a successful criminal defense.  Exhaustive preparation provides the basis for developing a winning theory in a criminal case.
Criminal charges can have a serious impact on a criminal defendant's life.  A criminal charge may result in the loss of freedom (jail or state prison), loss of driving privileges, your ability to obtain student loans or your ability to work.  Contact Attorney Miller immediately to schedule a consultation to discuss the specifics of your case.
Office: 617-482-5799
Cell: 857-919-3647